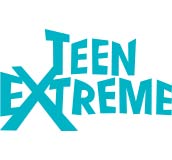 We believe that teenagers can make a difference in our world when the training efforts of parents are reinforced by a local church.  Teen ministries include:
Sunday School
Youth A.L.I.V.E. (Always Living In View of Eternity) Special activities are conducted at 4:30pm through the midweek Bible and prayer service.
Summer Camp – A special week of fun, activities, and preaching for teens at a different location.